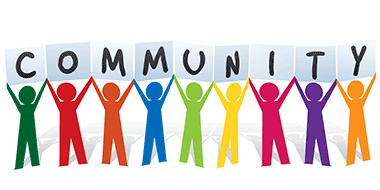 We believe in investing professional expertise, volunteer time and financial resources to address environmental and social issues that affect the communities where we live and work.
We are committed to sustainability; to protecting and preserving our planets natural resources and to inspiring and educating a diverse and inclusive future workforce that will help solve the environmental problems of the future.
We support our employees as community citizens, their concern, spirit and passion of service making a meaningful and lasting impact on communities around Ireland.
MasterServ focuses on strategic community investment efforts, on environmental sustainability initiatives and educating a diverse future work force.
- Sustainability: Supporting organisation and committing to adressing water and energy issues and promoting environmental stewardship.
- Educational Outreach: Fostering interest in careers at MasterServ through our educational programmes and graduate work experience options.
10% Of Our Annual Profits Are Donated To Charity